WORLD LEADER IN LEATHER CARE
A COMMITMENT TO QUALITY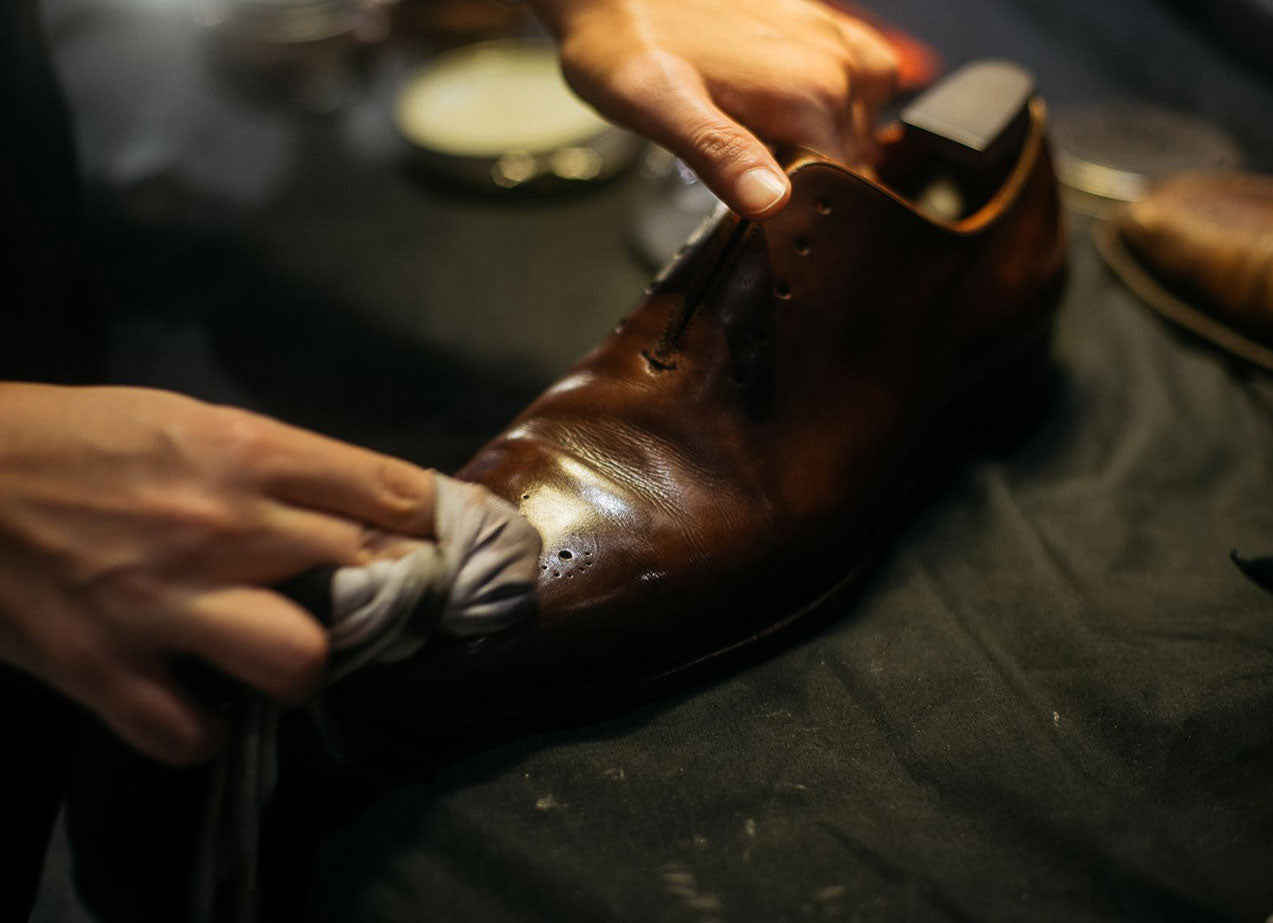 Philosophy
Quality leather goods are rare and precious so should be treated with care and consideration. Our products are designed to preserve and enhance the quality of your treasured leather items.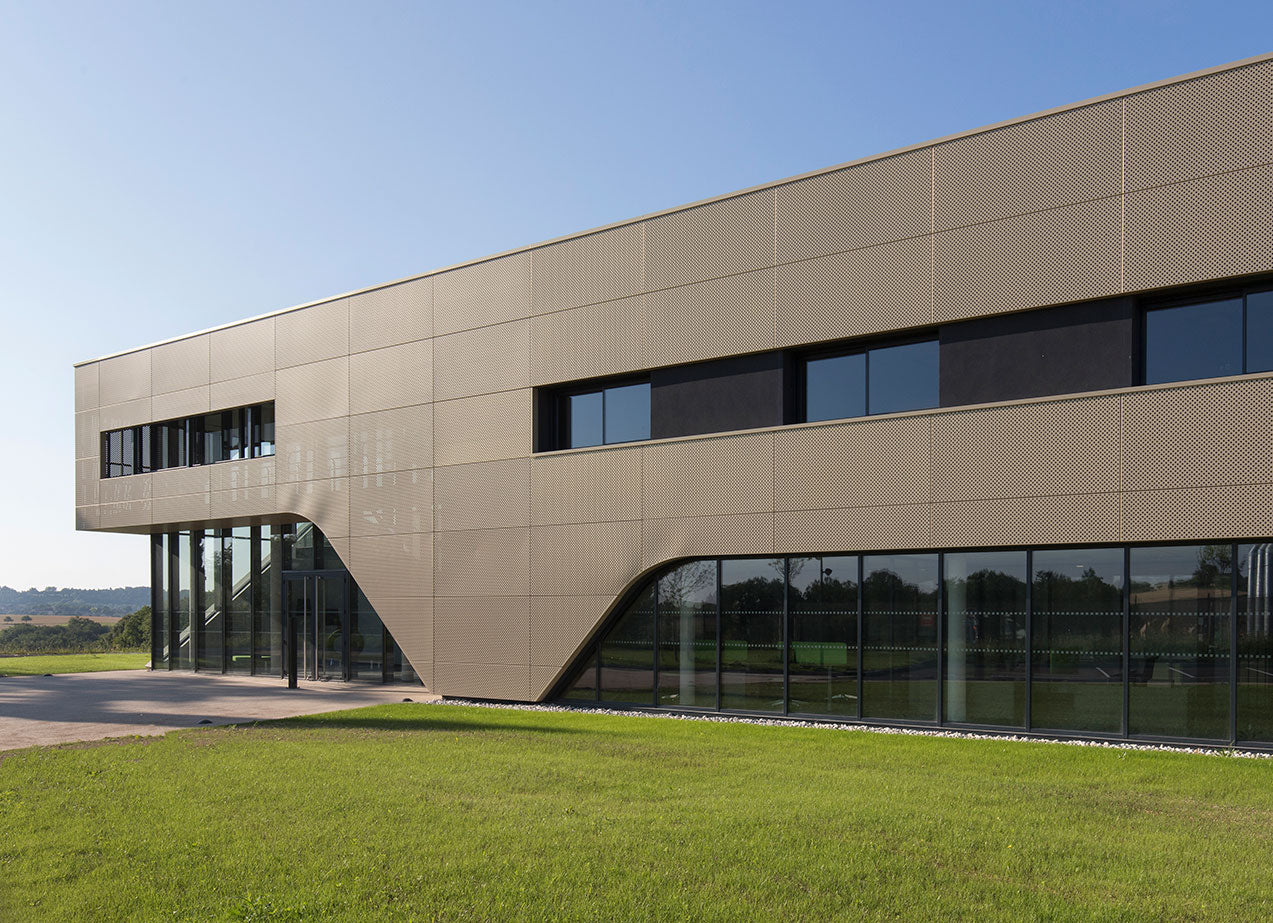 ALMA F.R.C Group
Saphir Beauté du Cuir is part of the AVEL company founded in 1977 by Alexandre Moura and belongs to the family group ALMA F.R.C. During the past decade, ALMA F.R.C. acquired the companies/brands Dasco, Debe, La Cordonnerie Anglaise, Shoe-eze, Tacco and Tarrago to augment its product range and service diverse consumer markets.
A global targeted acquisition policy has allowed ALMA F.R.C. to combine unparalleled expertise with international brands, the oldest of which was established in 1872 (EPV, Living Heritage Company). Our presence now extends to more than 80 countries and is promoted by our finest brand ambassadors.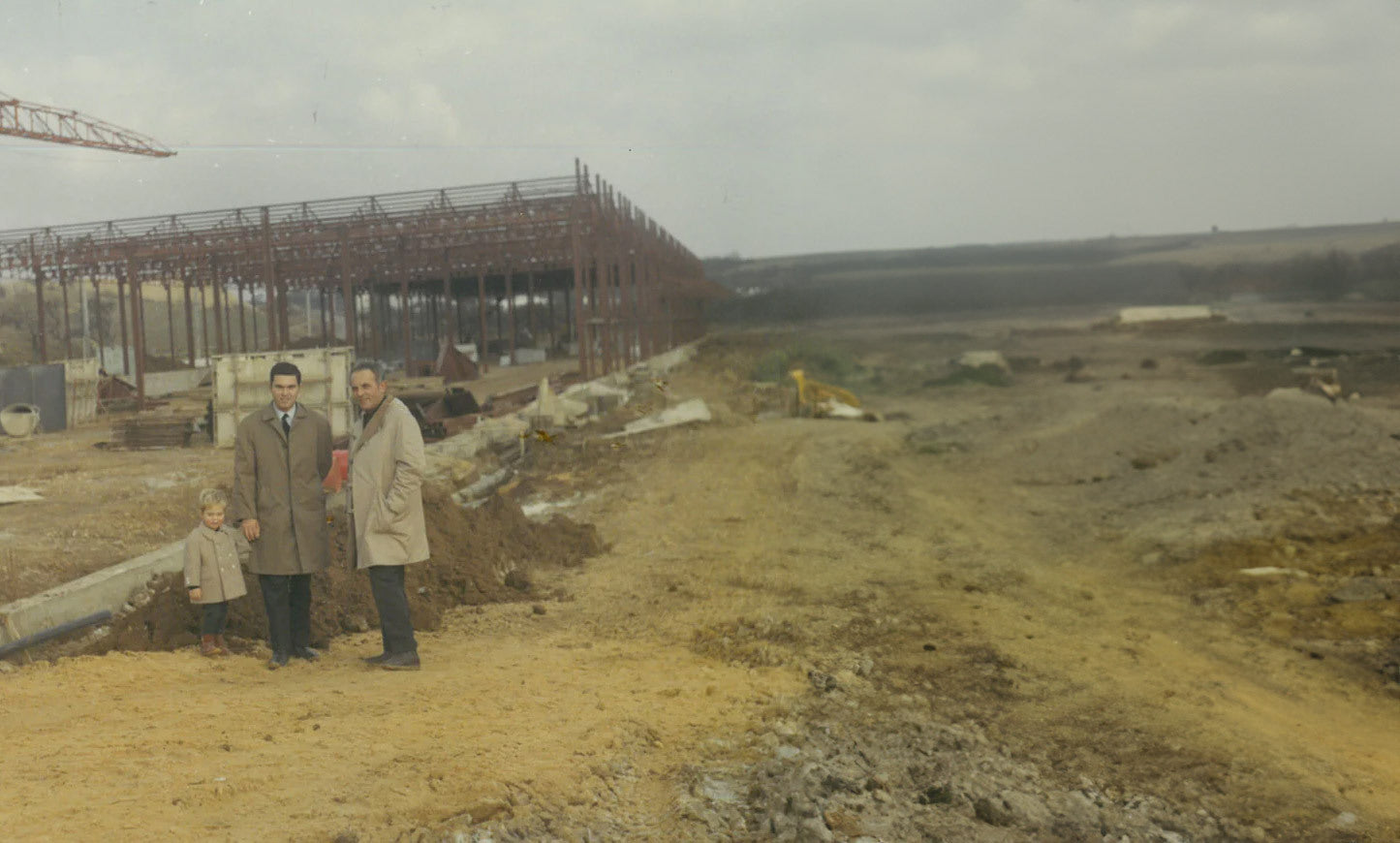 Family
AVEL comprises the initials of Marc Moura (current company president), his parents and grandparents Alexandre, Valentine and Edmée et Lucien. Lucien shared his knowledge with son Alexandre and instilled in him the value of teamwork.
Marc Moura joined the family company after obtaining business and management qualifications. He was previously employed by a large global US corporation.
In 2004, Alexandre handed the leadership to his son Marc. The business has evolved from generation to generation which creates a strong sense of identity and vision while honouring tradition and reinforcing the founding aspirations and values.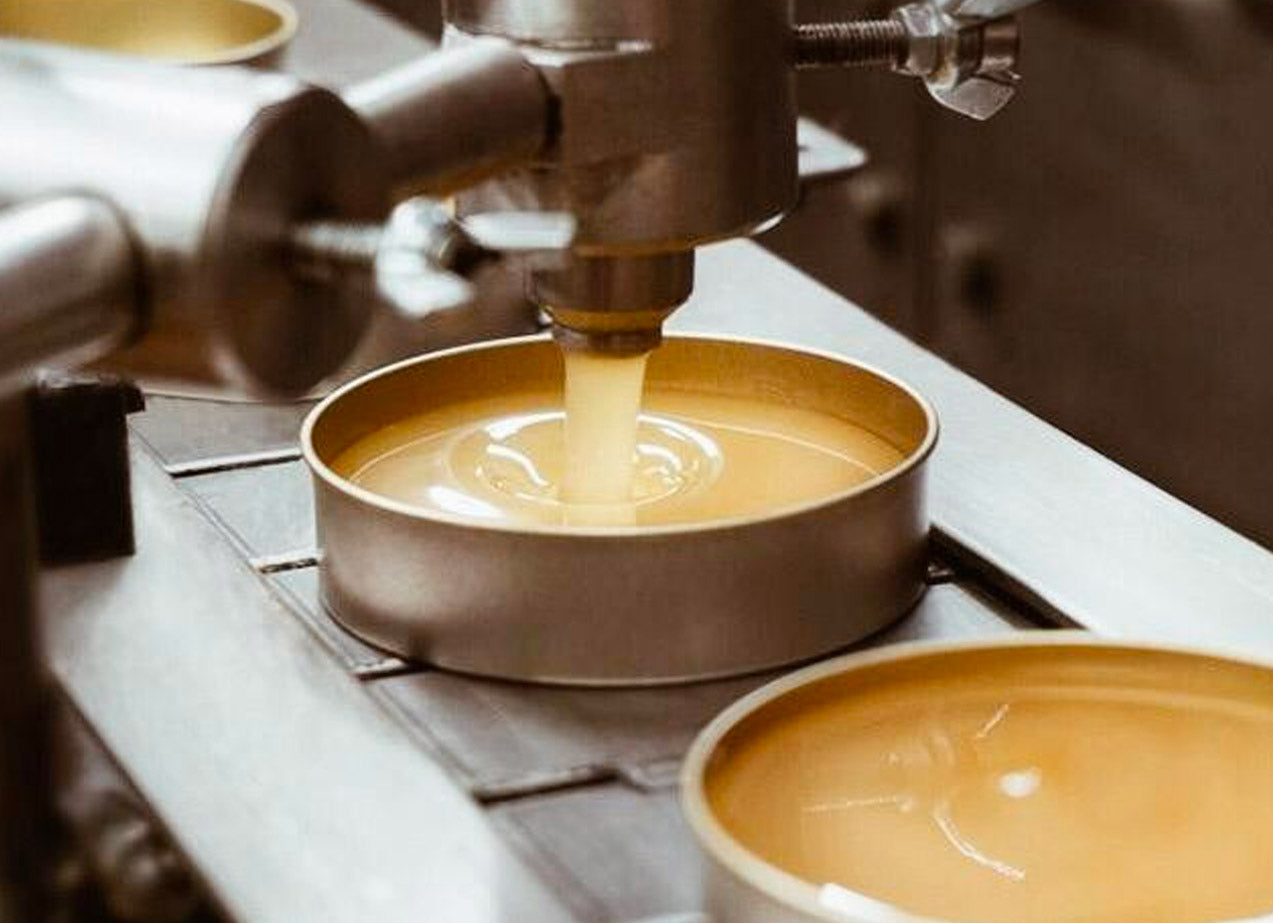 Innovation
"In collaboration with leathercraft makers and in response to a specific demand, we are constantly innovating and creating products." Brigitte, Saphir Laboratory chemist.
We ascribe our outstanding results to the incredible array of nature's bountiful ingredients—from plant extracts to the output of industrious bees. Saphir products are created with innovative integrity. Our uncompromising demand for quality yields the superior textures, brilliant colours and revolutionary formulas that have gained our customers' praise.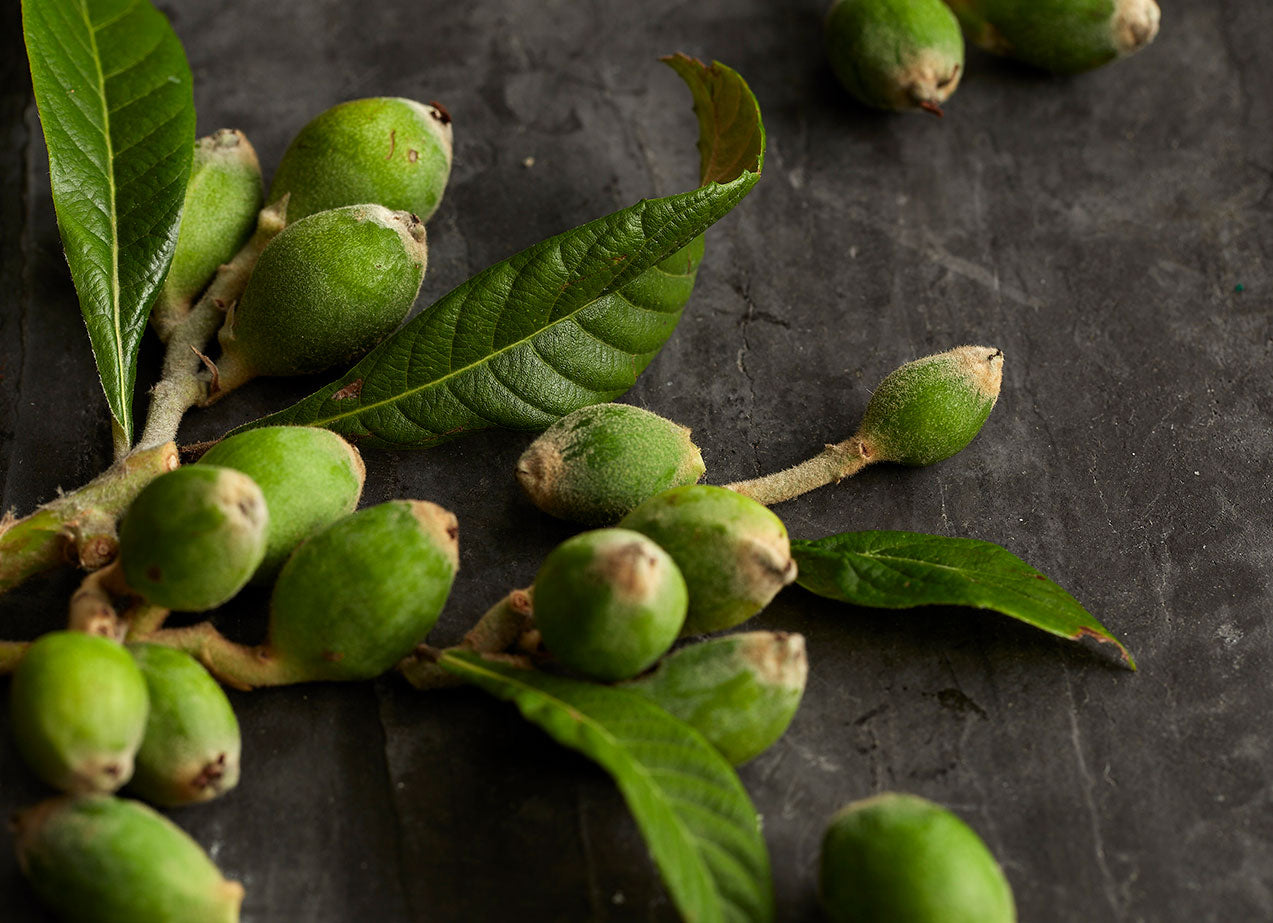 Environmentally-Friendly Practices
Saphir packaging is 100% recyclable. Horsehair, leather and wood form the basis of our accessories. We source raw materials as close to our factory as possible, and adhere to social and environmental standards. Mindful of reducing our carbon footprint, we transport our goods by rail, road or sea in preference to air. We also promote renewable energy.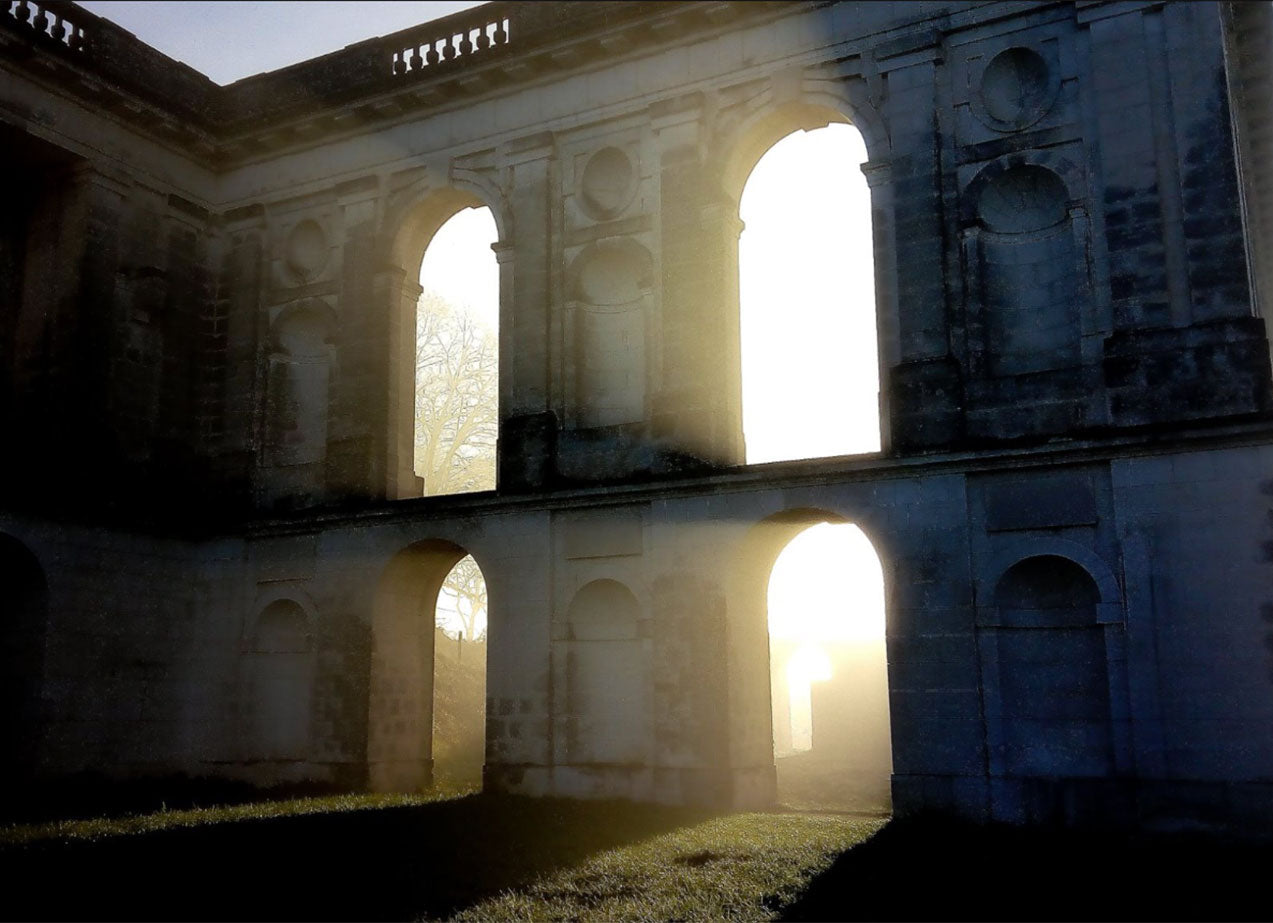 Heritage
Avel actively supports the restoration of Château de la Mercerie ( "small Versailles Charentais"), which is located several hundred metres from our facility. This rich architectural heritage site was neglected for years but is now undergoing reconstruction in keeping with the original design by an eccentric couple of art connoisseur brothers. The Château was acknowledged by the Guinness Book of World Records for the widest facade of the 20th century.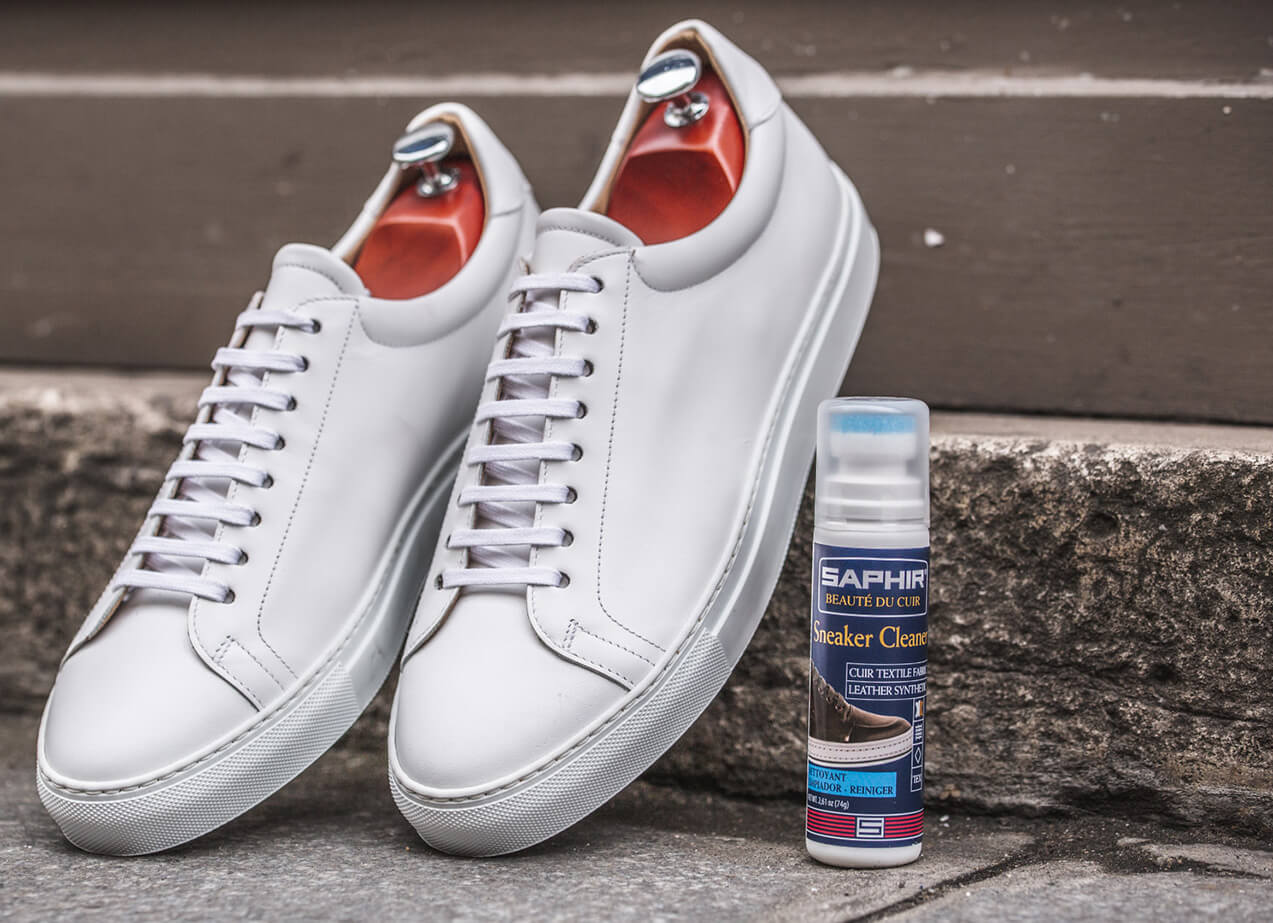 Future
With its uniquely acquired savoir-faire, French traditional production, and the use of natural and sustainable ingredients, Saphir Beauté du Cuir is renowned for quality leather care products which beautify and extend the lifespan of leather goods. We are continually reviewing our range which we hope exceeds the most exacting requirements of leathercraft connoisseurs and customers.