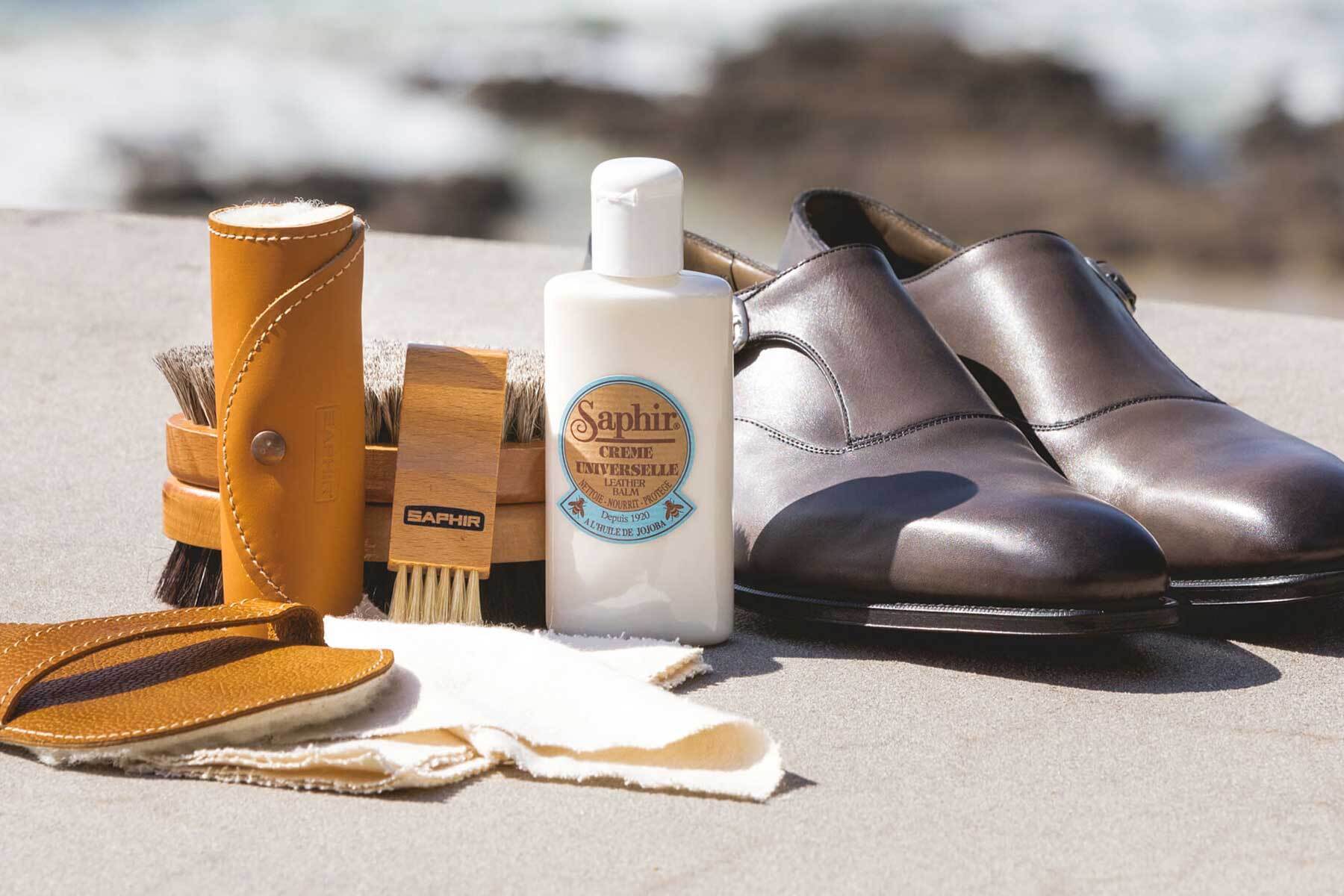 Saphir Beauté du cuir
As time goes by...
SAPHIR was founded in 1920 and is now France's foremost brand. It is also a world leader due to the quality and diversity of its leather care and renovation products and has successfully met the challenge of maintaining traditional manufacturing practices. As the result of constant research and the successful combination of premium quality raw materials, SAPHIR products offer you the world's broadest range to protect and beautify all types of leather.
Accordingly, the finest boot-makers, shoe-makers and leather goods manufacturers across the five continents and in over 50 countries use SAPHIR products to maintain the «leather's health and beauty». We are determined to pay close attention and respond to the legitimate expectations of leather industry professionals and a demanding clientele.
Our goal is to offer them products manufactured from natural raw materials, selected for their efficacy: turpentine oil, beeswax, carnauba, lanoline and ozokerite wax, jojoba, mink, neatsfoot and sweet almond oil… With this policy, SAPHIR is the only brand in the world to refrain from incorporating any resin or silicon whatsoever in the manufacture of its polishes, and from marketing any product harmful to leather life. This policy enables SAPHIR to strengthen its leadership position and international reputation day by day.
Today, your decision to distribute the SAPHIR range boosts the legitimacy of your specialist offer and enhances your image as leather goods professional. Our products will guarantee you the continued loyalty of your clientele seeking quality and efficacy. SAPHIR, with its «BEAUTE DU CUIR» range will protect all your clients' items from the vagaries of the weather for their greater benefit … and yours!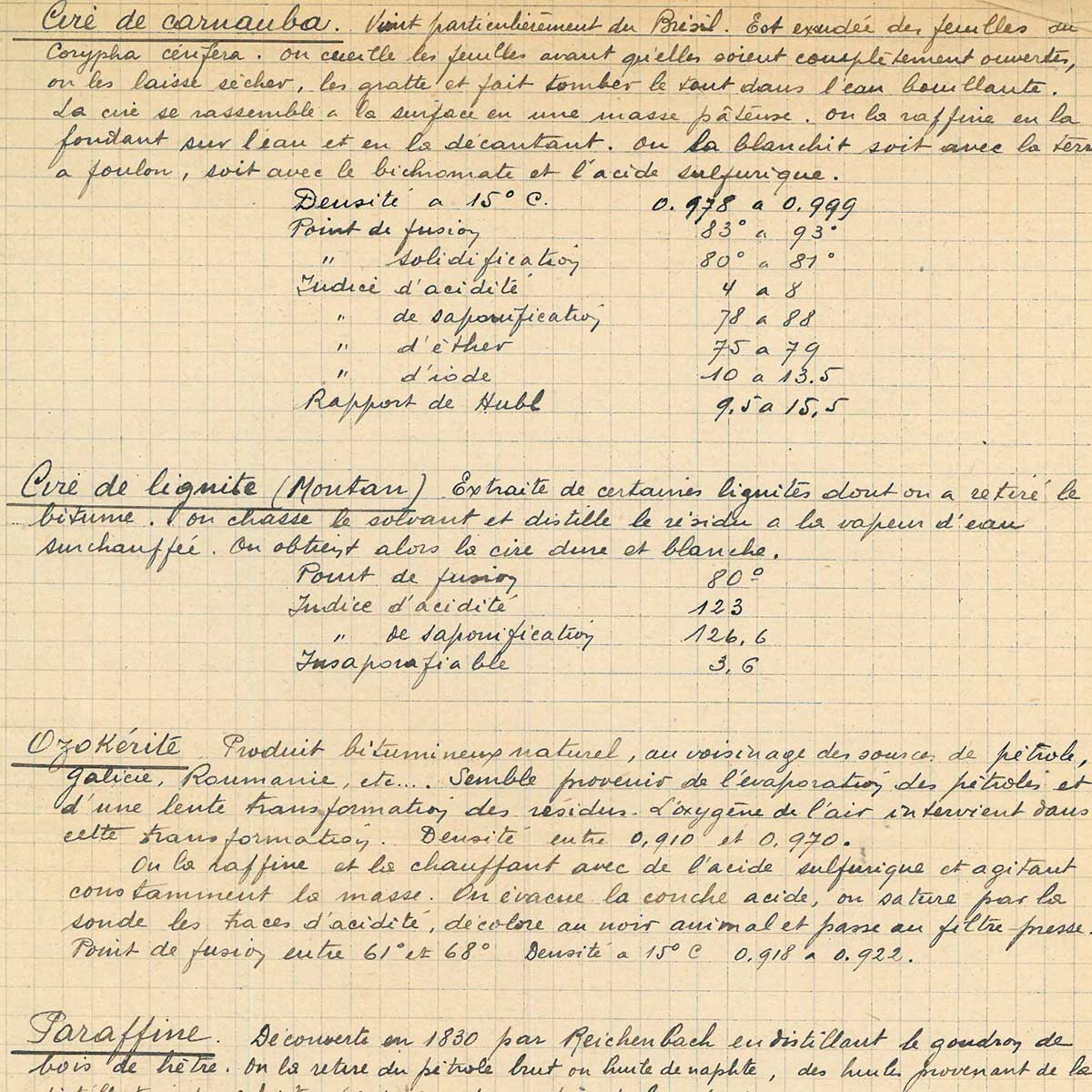 1920
THE CREATION
The Saphir story begins in a laboratory in Faverges, a former commune of Haute-Savoie department in France. In collaboration with skilled leathercrafters, a unique leather care formulation is created from premium ingredients. The formulation is quickly praised for its ability to beautify and preserve the finest leather.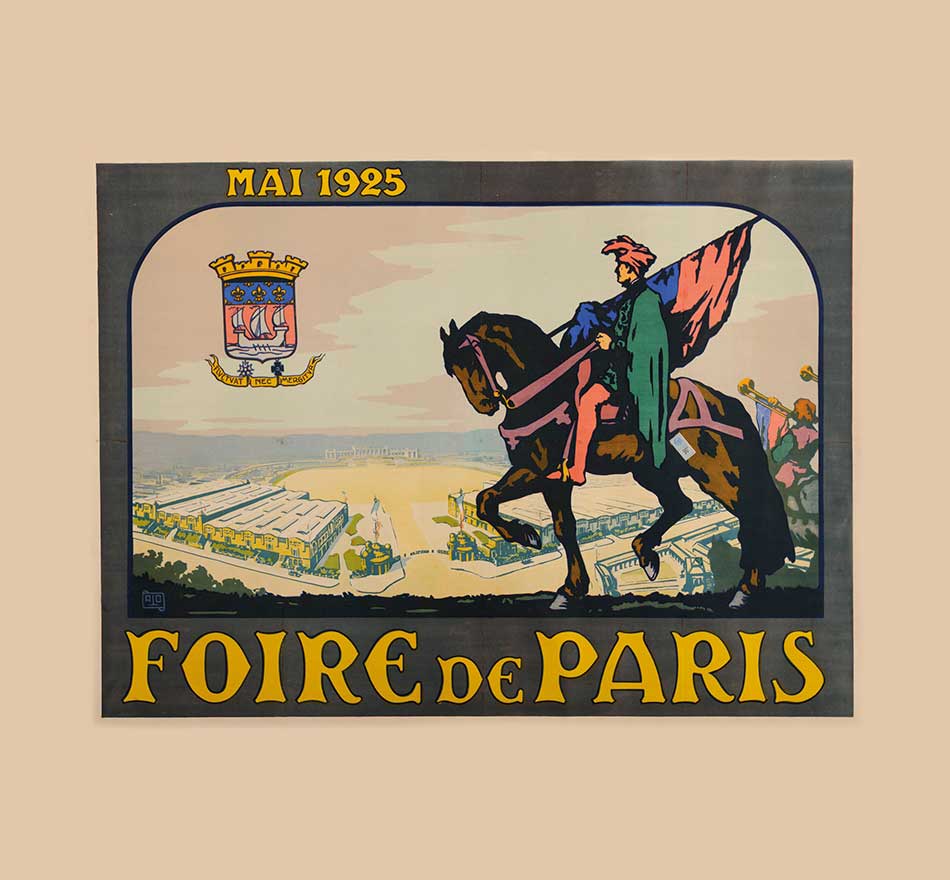 1925
Gold Medal
Saphir is awarded the gold medal at the World's Fair in Paris. This accolade endorsed the values that are synonymous with the brand: innovation, quality and tradition.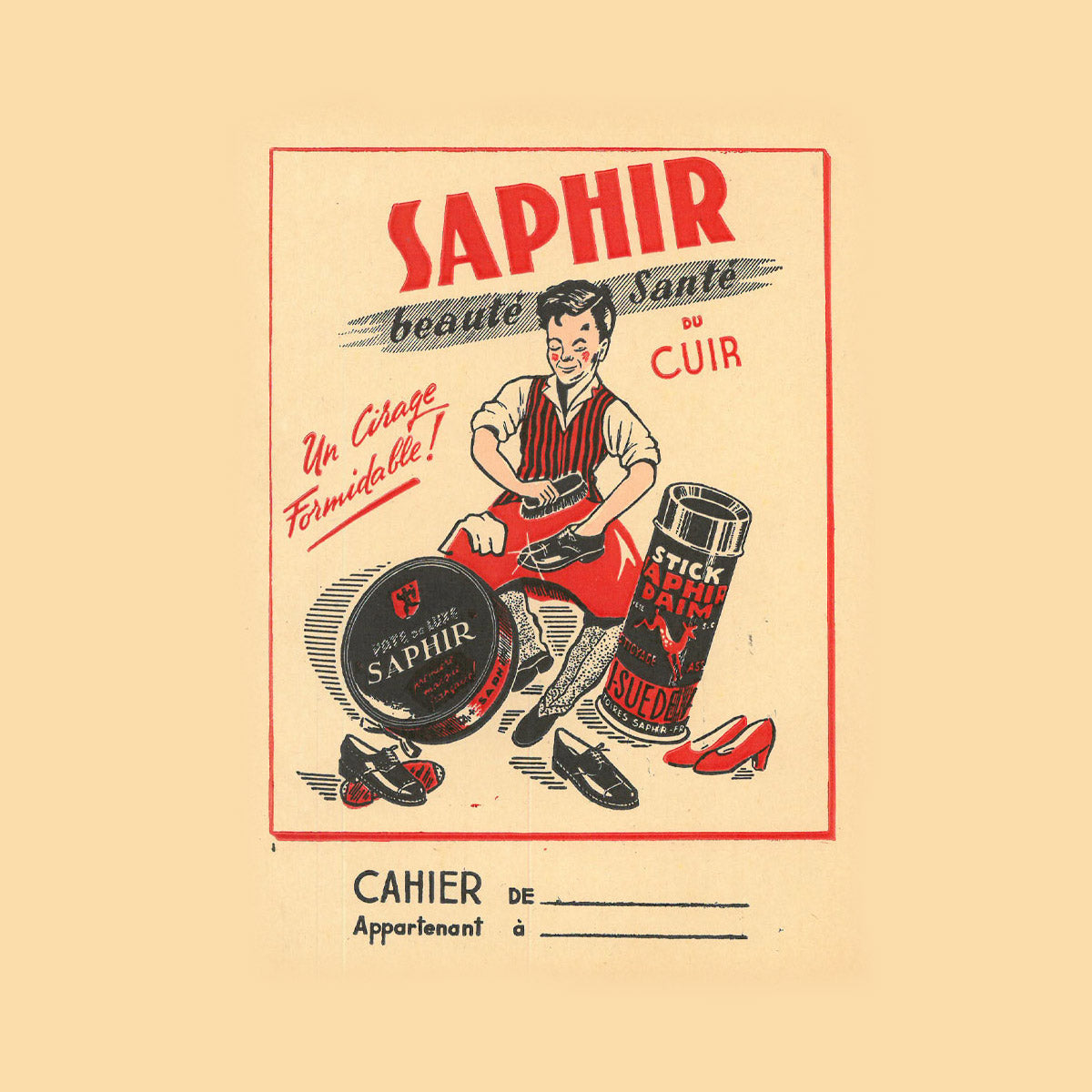 1950
Indispensable Shoe Care
Saphir launches its motto, 'Saphir beauté santé du cuir' ('Saphir Leather Beauty Health'), reflecting the philosophy that survives to this day. Saphir products soon develop a loyal patronage among leather shoe customers in France.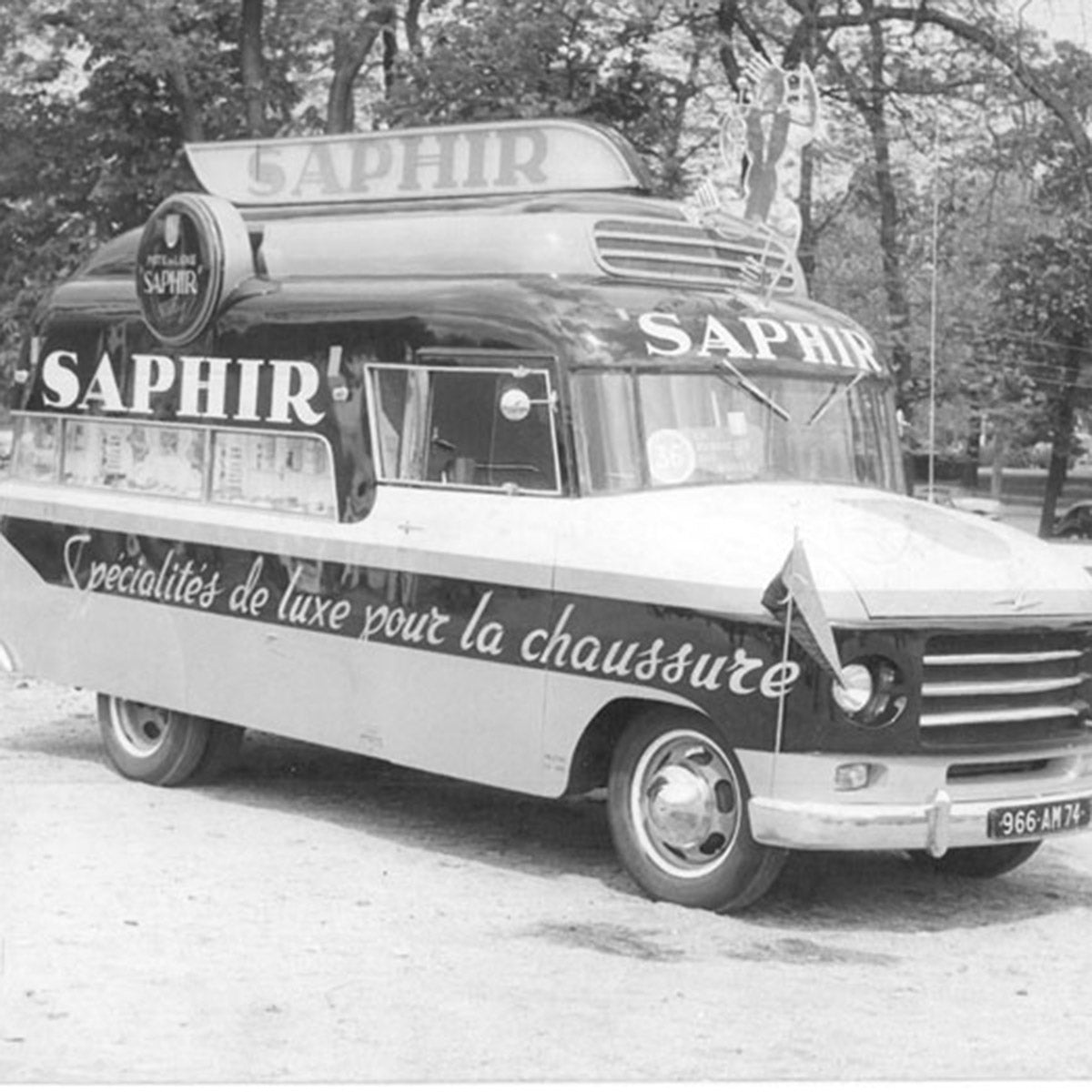 1955
New York, New York
Saphir establishes a sales department in New York then commences exporting to Hong Kong. Our savoir-faire and innovative products ensure international acclaim.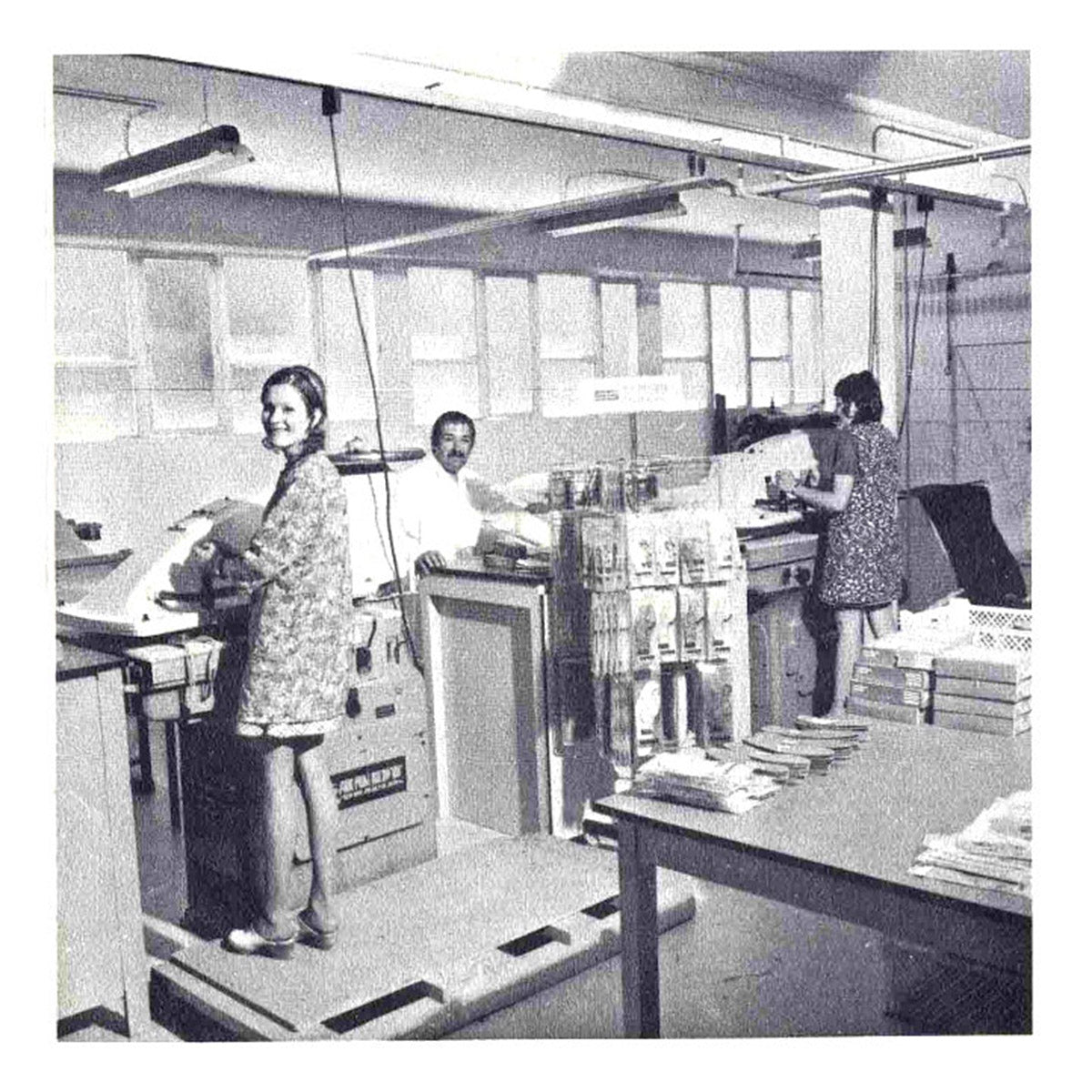 1979
New Beginnings
Under second generation entrepreneur Alexandre Moura, Saphir transforms into a modern corporation and pursues global expansion. The brand gains recognition for exceptional quality and develops a prestigious global clientele. Saphir modernises its product range and manufacturing processes to maintain its premium market position.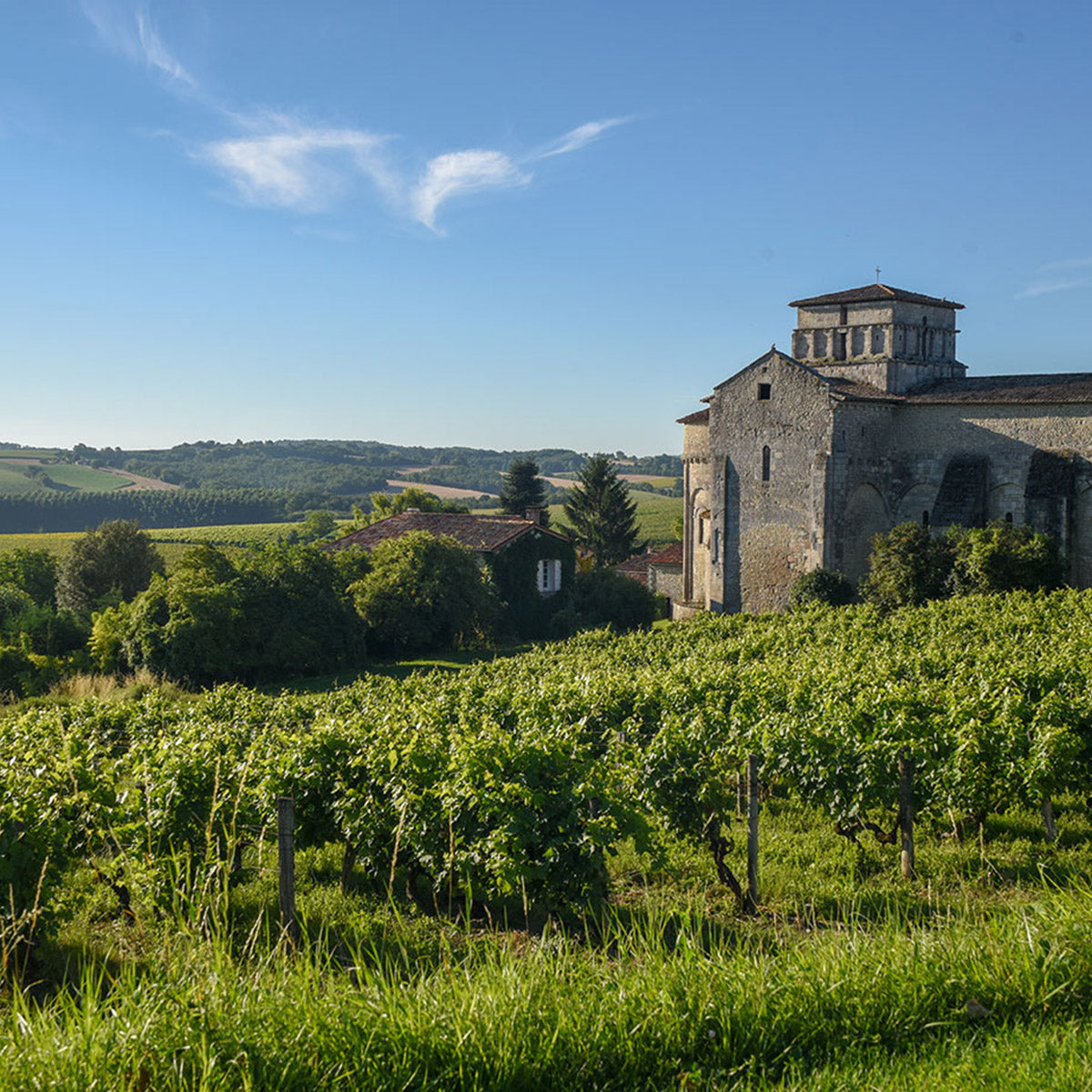 1986
Charente Premises
Saphir relocates to a new manufacturing plant in the picturesque Charente region, renowned for Cognac distilling, in south-west France.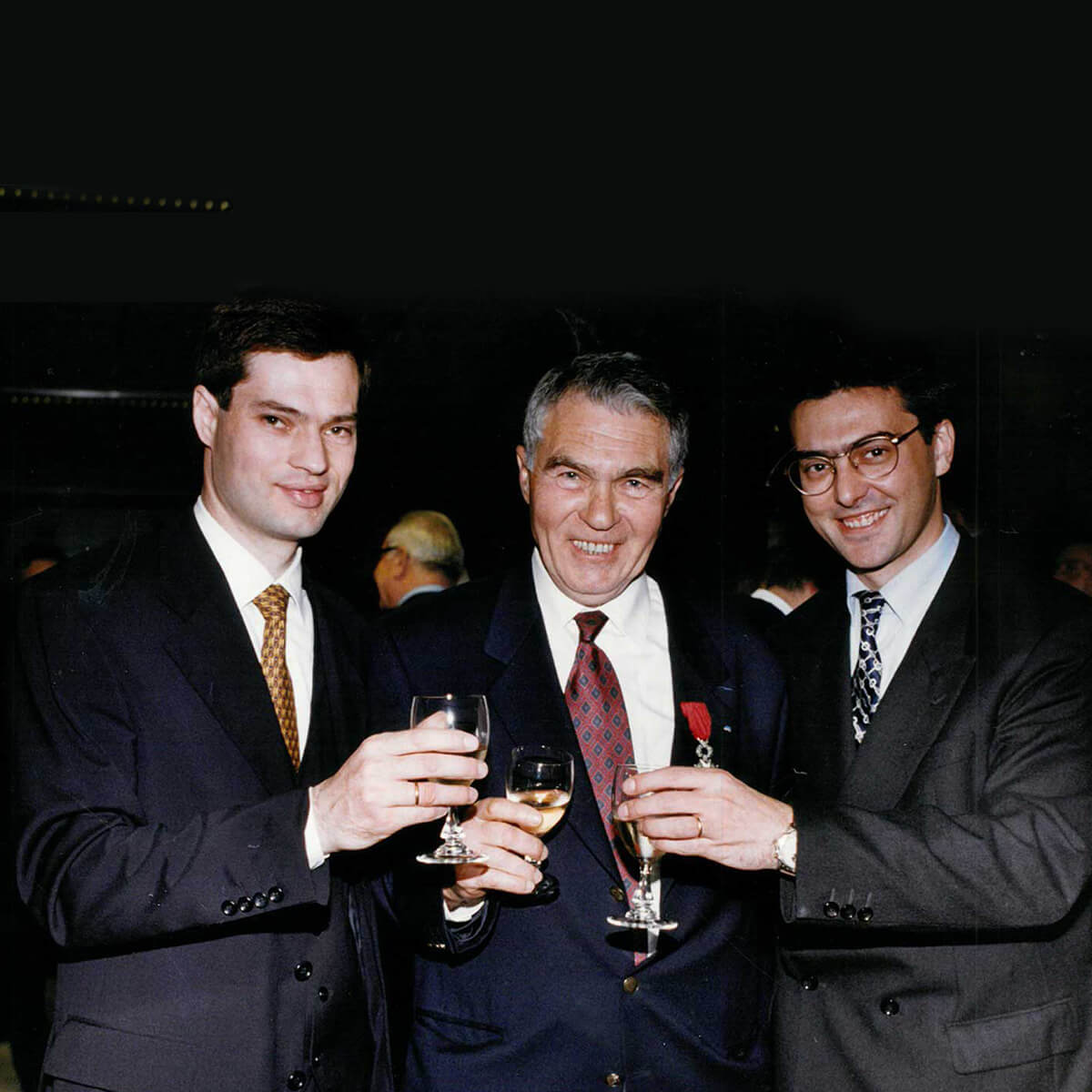 1996
Legion of Honour
Seventy-one years after Saphir was awarded a gold medal at the world's fair, Alexandre Moura s receives the Legion of Honour from French Prime Minister, Jean-Pierre Raffarin. The award honours the dedication of Saphir's founders and subsequent directors to pursue uncompromising quality in leather care.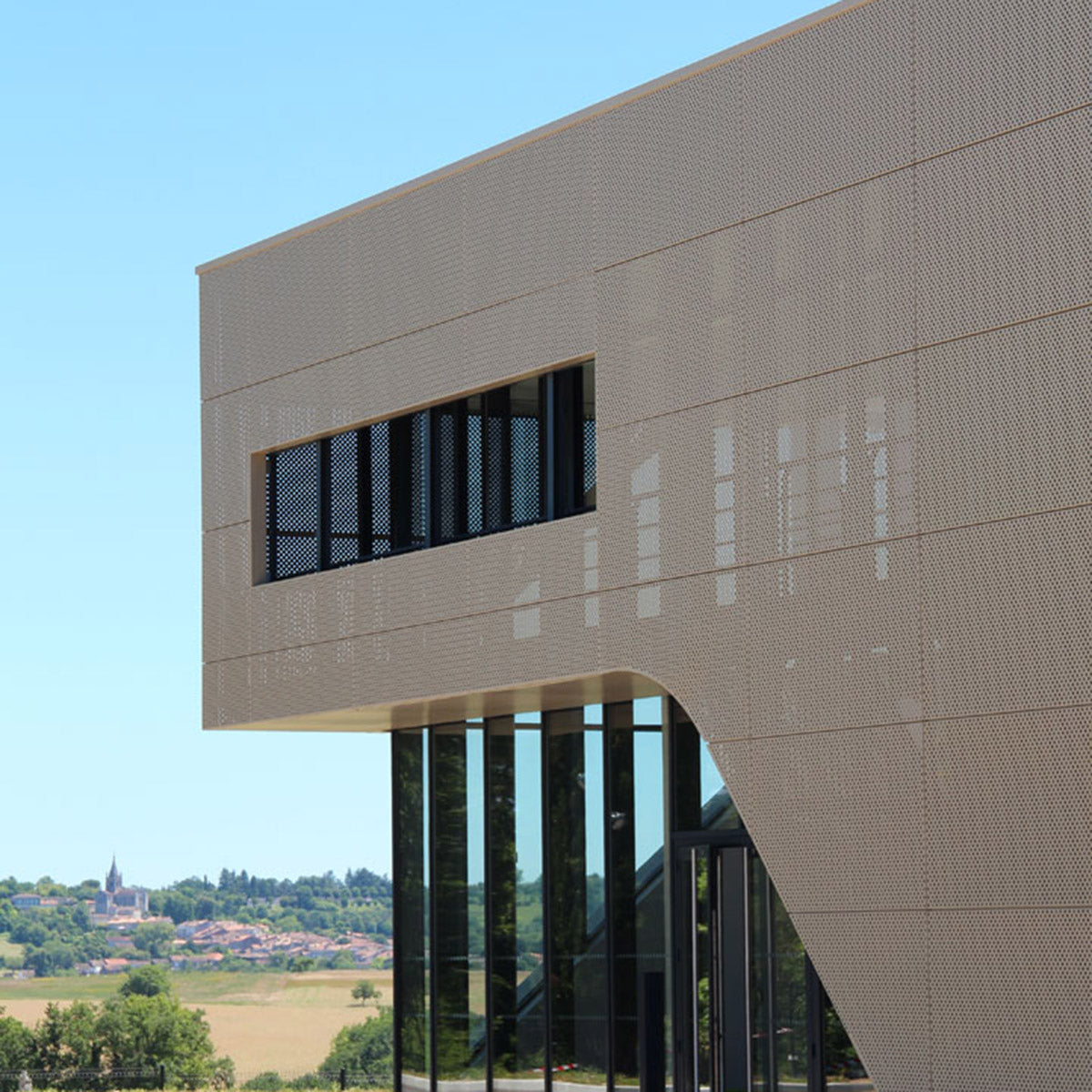 2018
Logistics and Manufacturing Centre
An expansive and modern logistics centre is built in the south west of France to optimise customer service and facilitate international growth. The 13,500m2 facility is highly secured against fire and designed to minimise adverse environmental impact. All Saphir products are manufactured onsite.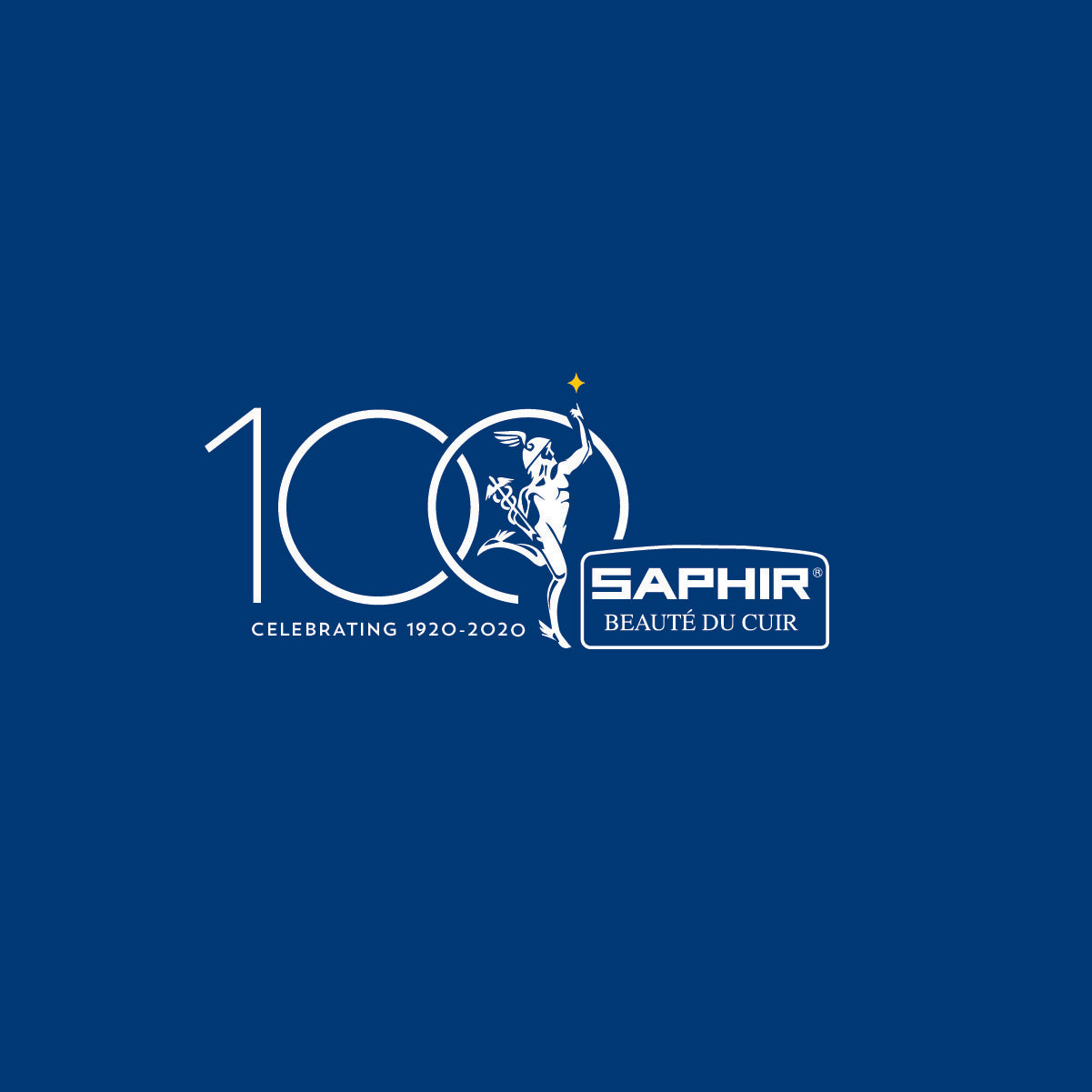 2020
Celebrating 100 Years
We celebrate 100 years from 1920-2020 since the Saphir brand was created.